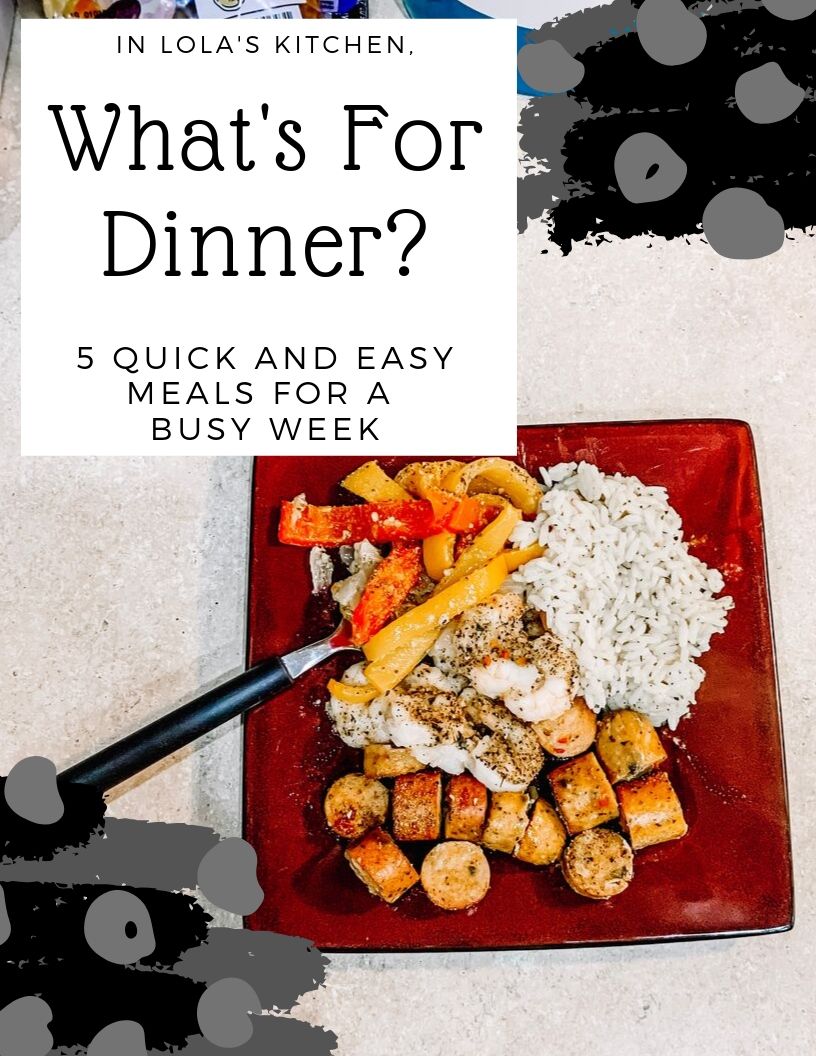 Week 9/30/19
Happy Monday Babes! I'm back again with dinner for the week. These are sure to help fill everyone's tummy without breaking the bank. I switched to a new recipe interface for my posts so that it was easier and now they're pinnable AND printable so you can toss them right in your recipe book or tin if you want. The ingredients for each of these recipes added up to less than $50 for our family of 5 and I was hype. So here ya go, enjoy!

Would you like a dessert week too since the holidays are coming? I'll be posting some fun dessert recipes that are quick and delicious and you can take them to any holiday party.
Always Remember You're Beautiful!
-Lola