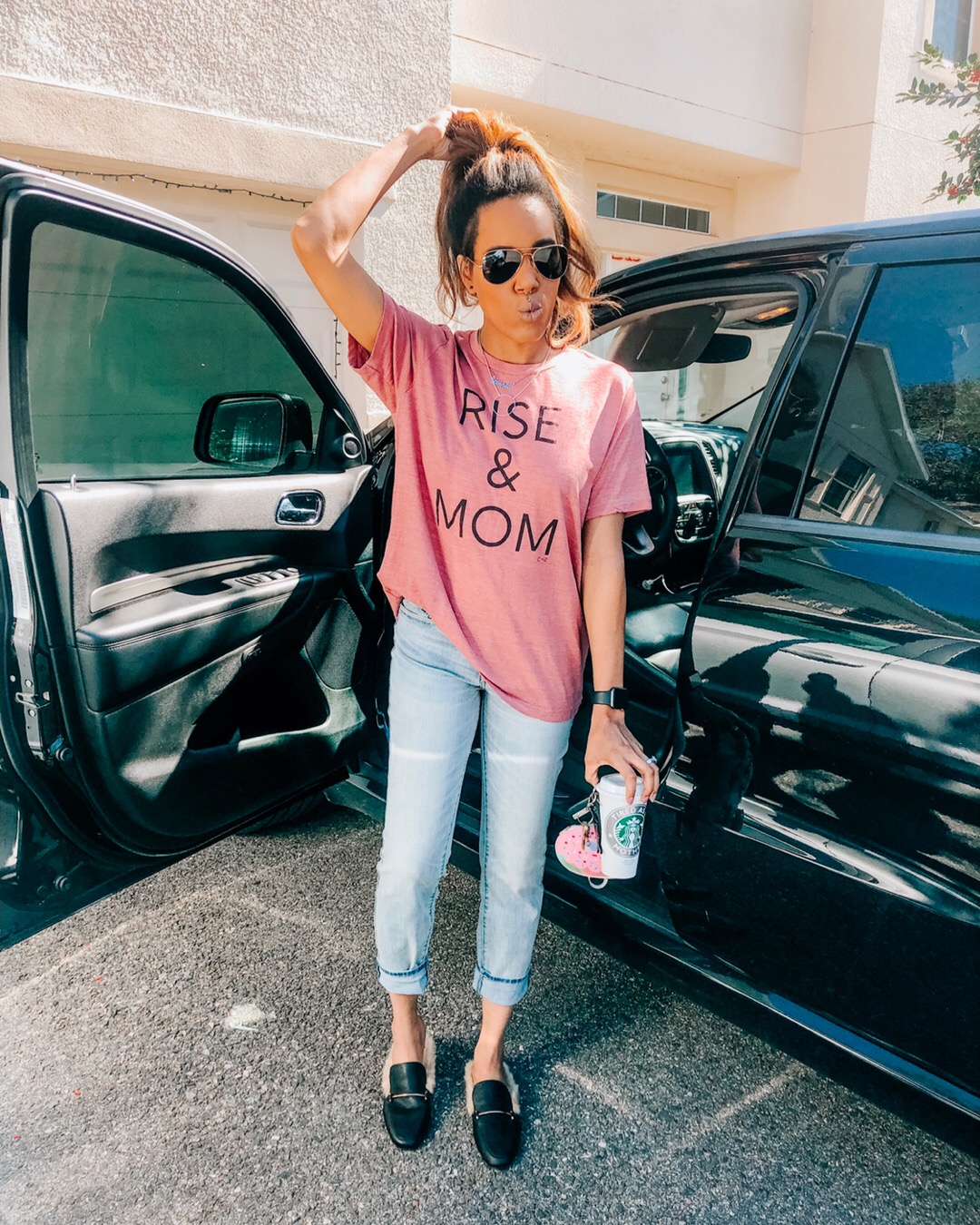 Interested in collaborating, becoming a sponsor or advertising on the blog?
I offer affordable rates and different ad sizes. 
I also accept products for review and giveaways! Please note: If I do not like or agree with a product or it's company message I will refuse to review the product or I will share my honest thoughts. I DO NOT do paid advertising or reviews for things I do not actually use or like myself.
Email me at lolanicolework@gmail.com to reserve your ad spot, discuss sponsorship and product pr or collaborations.
Thank you, 
Always Remember You're Beautiful!
-Lola